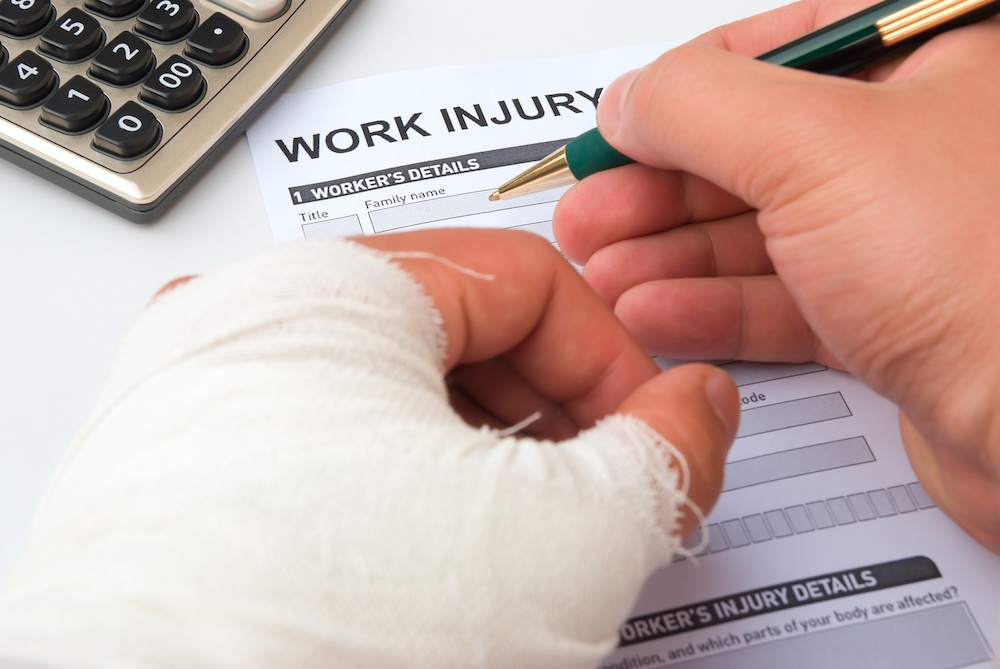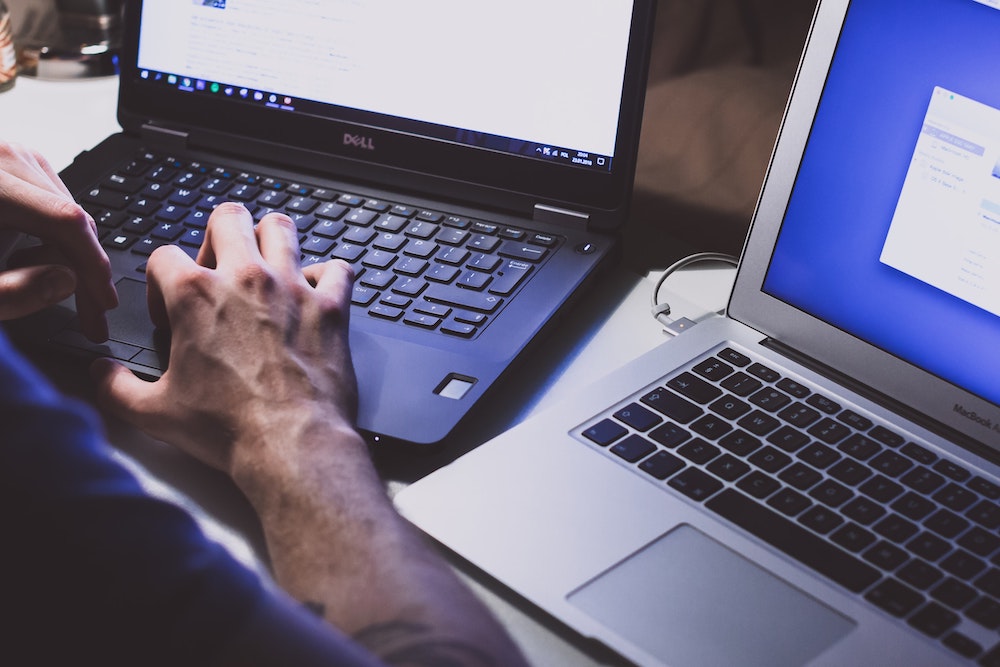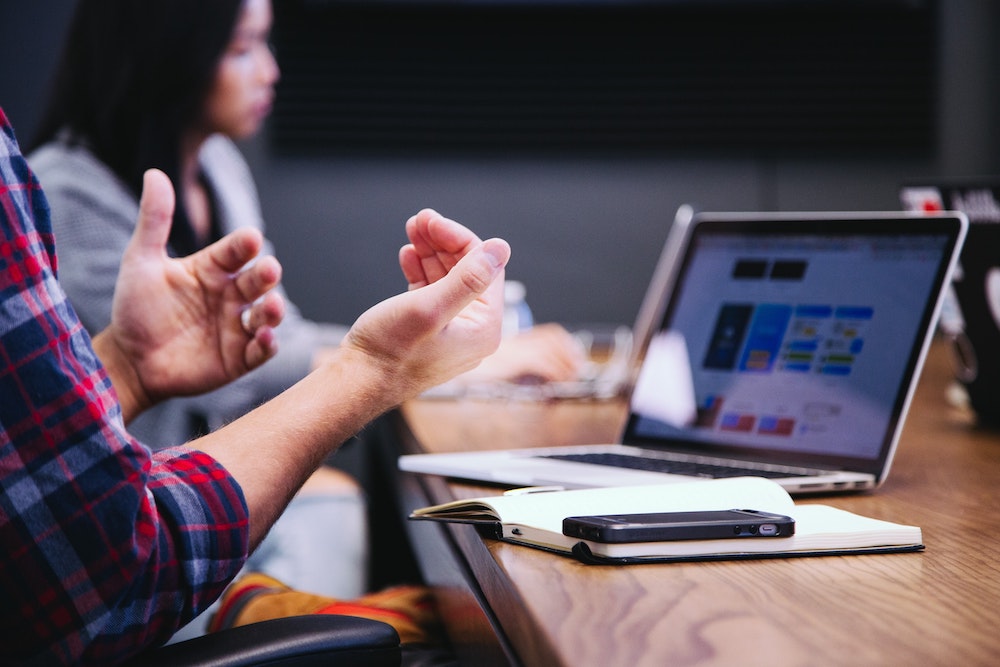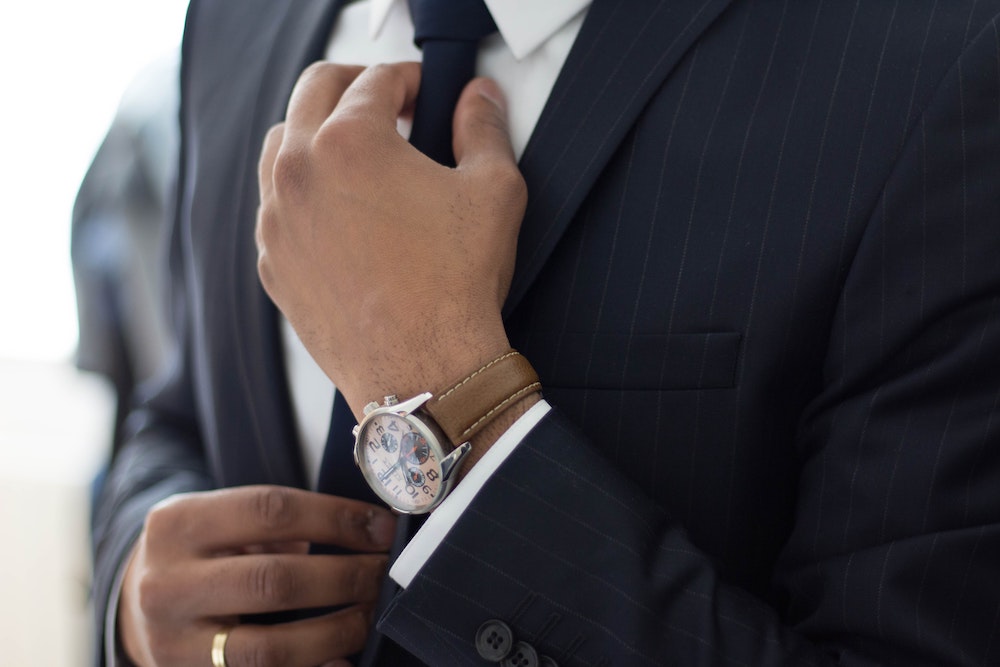 Law Offices
We cover law offices from a couple associates up to mid-size law firms. 
CPAs and Bookkeepers
Whether you're a CPA, a bookkeeper, or in other financial services, we have comprehensive expertise and coverages available to you. 
Marketing Firms
Copywriters, ad agencies, marketing consultants, and social media marketing companies are some of our target clients. 
Other Professional Services
If you you run a small professional business, we can help. 
We Love To Work With Companies That Want Expertise, Efficiency, and Competitive Rates. Start Below.